Our Geoactive Team
Geoactive is an equal opportunity employer, and we create a working culture that embraces diversity and promotes inclusion and flexibility. Our people reflect the range of countries, cultures and contexts spanned by our operations, and we offer equal chances during the application process.
Current Opportunities - 0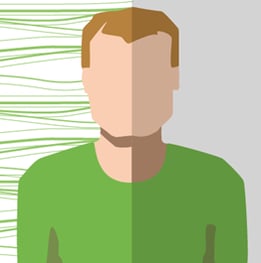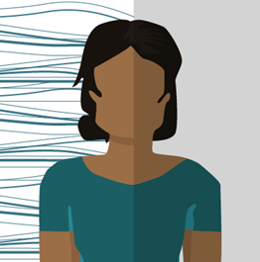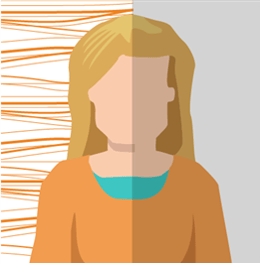 Career Development
plan ahead
Each member of our team has an idea of where they want to be in 5 years time. Open and honest discussions with line managers and other colleagues can spark ideas or change your career trajectory in the best way and we have the team to support any goal you may have.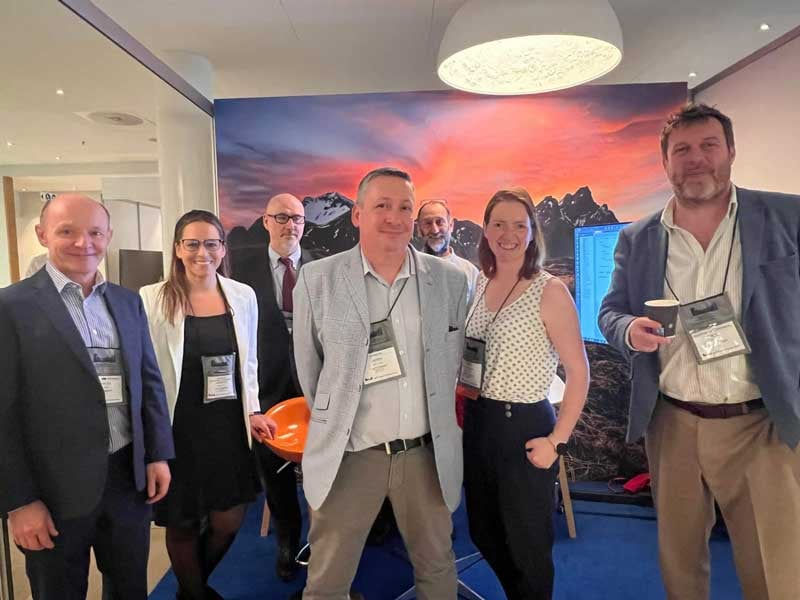 Hear directly from a few of our Team
Catriona Penman - Product Champion
I started with the team 15 years ago as a TA. After moving to the exploration team as a geologist and working on regional play fairway analysis studies I became an IC super user. With that background I was able to help drive the direction of our development and teach and speak to clients directly regarding their needs. I was naturally driven into a people-role and was given the opportunity to learn more regarding promotion and marketing and help the company grow our online presence and reach more people to capture their needs and desires. I plan to continue that growth and personal education to further provide the team at large the tools they need to succeed.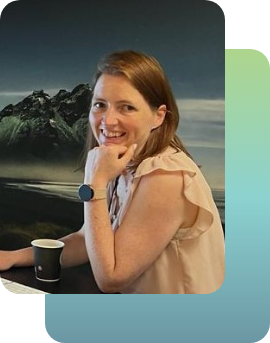 Budong Drummond - Quality Assurance
I started in the Support team in 2012 and quickly moved into the testing team less than 2 years later. After working with so many clients through Support, channeling my natural ability to work my way through many various workflows using our software helped me find my place in testing. The rigorous steps in place to ensure we are confident in our release has evolved over the years allowing me to learn and integrate new systems. Most recently I have become the domain knowledge expert with regards to Automation testing for both products beyond my normal IC product testing.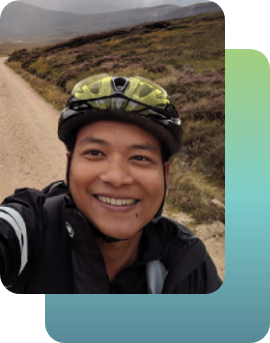 Mario Suarez - Global Support Manager
I started my career as a Support Geoscientist in 2013 to support IP and IC users worldwide. I learnt from the Technical Experts, provided training courses and travelled the world to assist our Users. In 2018 I became the Global Customer Support Manager where I continue to lead a group of excellent Support Agents and colleagues. I keep "Geo-active" by providing customer success and participating in Leadership Meetings where I am empowered to give my best and get the best out of the people working with me to design career opportunities for the people in my team. My goal is to continue working with Geoactive and TSS/CSI to help conquer new industries, grow new business and continue providing the best solution for our customers.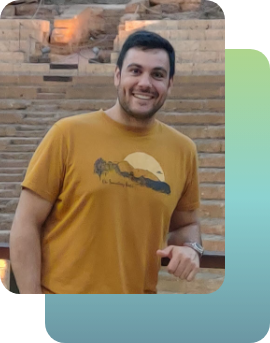 Have any questions?
Get in touch with our HR team and ask any questions you may have about joining the team.
Ask a Question